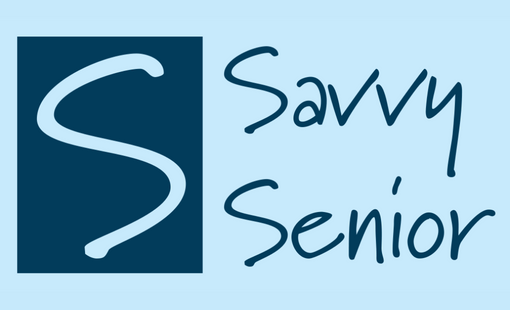 Do you want to learn more about stay­ing healthy, using mobile devices, plan­ning for post-retire­ment, or some­thing else? Let us know by tak­ing the Senior Advi­so­ry Board sur­vey. It helps us tai­lor events and activ­i­ties just for you.

Take the sur­vey online at https://​www​.sur​vey​mon​key​.com/​r​/​D​C​P​L​S​R​S​URVEY. Please pass the link along to your friends, neigh­bors, and com­mu­ni­ty orga­ni­za­tions. We would like to hear from as many DeKalb Coun­ty seniors as possible.
The sur­vey runs through Jan­u­ary 7.
About the Senior Advi­so­ry Board
In addi­tion to an array of pro­grams and activ­i­ties, our Senior Advi­so­ry Board (SAB) is anoth­er way we stay con­nect­ed to the DeKalb Coun­ty senior community.
The Board meets peri­od­i­cal­ly to social­ize and assist us in plan­ning pro­grams for and about seniors. If you are inter­est­ed in becom­ing a part of the Senior Advi­so­ry Board, call 404.508.7190, ext. 2257.